Clemenza's Gourmet Brick Oven Pizza
382 Millburn Ave, Millburn, NJ 07041
Order now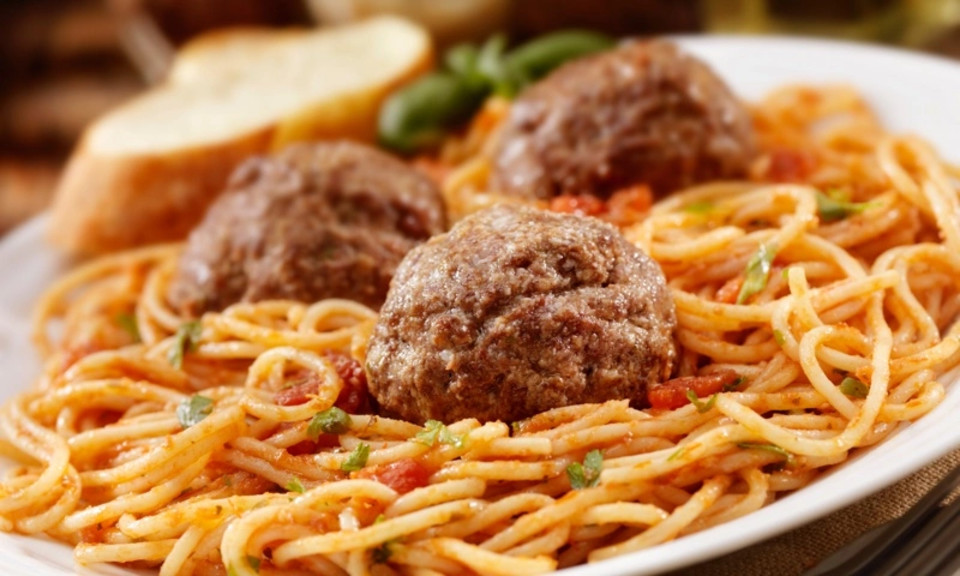 JORDAN
I Had a Chicken Cheesesteak pizza tonight. I was surprised to see John's review from Feb 29th. I have eaten many cheesesteaks and had a few cheesesteak pizzas. The cheese on the sandwiches seems to always be White American whereas the pizzas always have Yellow American. Perhaps John didn't realize that he had been eating White American on his sandwiches? What other kind of cheese would it be?? IMHO his review should be ignored, if not deleted, due to ignorance. Anyway, I thought the cheese was just fine. Their pizzas are always perfectly cooked and the dough is notably better than anywhere else I've been. It's doesn't taste like plain white flour like everywhere else. The sauce is great too. The guy that usually makes them is clearly a perfectionist. The place is reasonably priced and the staff is always very friendly. I'll have to dine in the upscale dining room sometime. This place is very nice, it's NOT your typical pizza joint with dining area. It's a true Italian restaurant. Looking forward to my next meal from there.
Kristin
I Love Clemenza"s!!!! Food is Amazing !!! My favorite Specialty is "The Chrysler". I usually just call to order for lunch and everyone is so friendly... They help make great suggestions too if you are having a hard time deciding what to eat :) They have Monthly specials at great Prices $$ Points that they update them on Grubhub every month as well. Im new to the area and a co-worker recommended them. Now I order from them all the time!!!!
Quentin
We've been here for less than a year and have tried many pizza providers. Overall they were pretty good, however after trying Clemenza there's no way to go back to something else : it's absolutely delicious! Cheese pizza, Clemenza special are outstanding! And delivery was quick.
Bradley
We ordered the Famous Meatballs, Garlic Parmesan Wings, and Chicken Parm. The meatballs were great and the wings were the best I've ever had and I've sampled a lot. The chicken parm was good but a little dry but overall GREAT experience. Delivery was early, bonus!
Jenny
The food was delicious!!! It was delivered on time and was nice and warm. The delivery man was nice, and helpful! Clemenza's is our go to restaurant!
Alfredo
Consistently delicious; their gluten free penne ala vodka is always great and the cheese pizza (regular not gluten free) is amazing!
Casey
Great place to order from - will order again
Keith
Solid. Consistently good. Delicious pizza.
About us
Dinner, Gluten-Free, Healthy, Italian, Lunch Specials, Pasta, Pizza, Sandwiches, Vegetarian
Today

Delivery: 10:30 AM - 9:00 PM

Takeout: 10:30 AM - 9:00 PM

Delivery

Monday:

10:30 AM - 9:00 PM

Tuesday:

10:30 AM - 9:00 PM

Wednesday:

10:30 AM - 9:00 PM

Thursday:

10:30 AM - 9:00 PM

Friday:

10:30 AM - 10:00 PM

Saturday:

11:00 AM - 10:00 PM

Sunday:

11:30 AM - 9:00 PM

Takeout

Monday:

10:30 AM - 9:00 PM

Tuesday:

10:30 AM - 9:00 PM

Wednesday:

10:30 AM - 9:00 PM

Thursday:

10:30 AM - 9:00 PM

Friday:

10:30 AM - 10:00 PM

Saturday:

11:00 AM - 10:00 PM

Sunday:

11:30 AM - 9:00 PM